---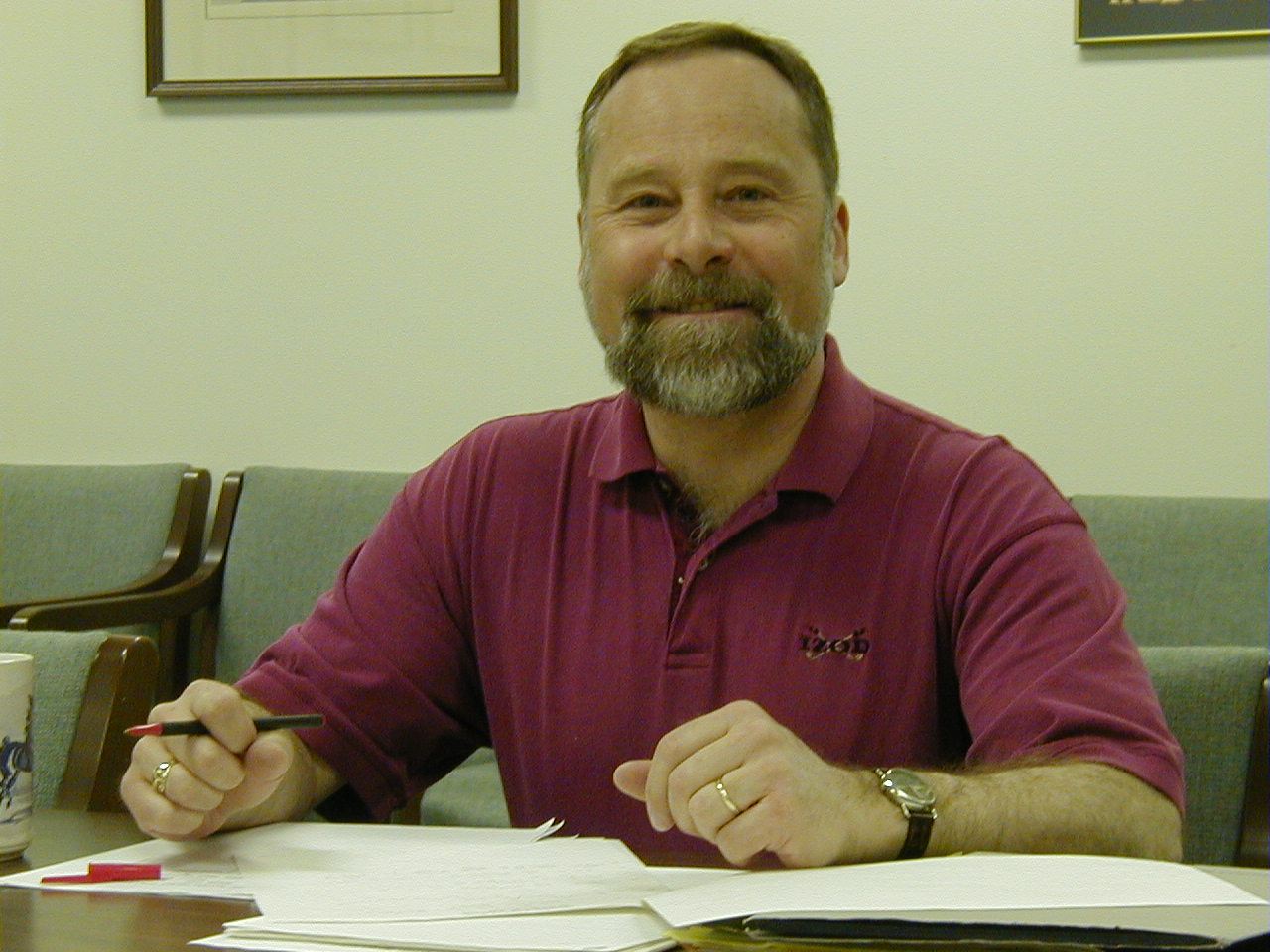 <![if !supportEmptyParas]> <![endif]>
Conrad Lundeen, Associate Professor

Education:
Ph.D., University of Iowa
M.A., Northwestern University
B.A., S.U.N.Y. at Albany
Current Responsibilities:
Classroom teaching
Clinical supervision
Research
Courses Taught:
SPA 640 - Structure & Function of the Auditory System
SPA 646 - Aural Rehabilitation
SPA 648 - Central Auditory Testing
SPA 644 - Hearing Aids
SPA 656 - Pathologies of the Auditory System
SPA 721, 722 - Amplification 2 + Laboratory
SPA 725, 726 - Physiological Measures + Laboratory
Research Interests:

Demographics of school children with hearing disorders; education of special needs students in collaborative settings; hearing disability; central auditory disorders: amplification.
Selected Publications:
Lundeen, C. (2004) Hearing aid prices in historical context. Hearing Review, 11(10), pp. 18-19.
Lundeen, C., & Lundeen, D. J. (1999) Effectiveness of mainstreaming with collaborative teaching: Three-year follow-up," Inclusion: Perspectives on Policy and Practice, PDK Education Foundation: Bloomington, IN, pp. 71-77.
Lundeen, C. (1996). Count-the-dot audiogram in perspective. Amer. J. Audiol., 5(3), 57-58.
St. Louis, K. O., Ruscello, D. M., Lundeen, C. (1992) The Coexistence of communication disorders in school children. ASHA Monographs, No. 27.
Lundeen, C. (1991). Prevalence of hearing impairment among school children, LSHSS, 22, 269-271.
Mailing Address:
West Virginia University
805 Allen Hall
P.O. Box 6122
Morgantown, WV 26506-6122
Phone (304) 293-4242
FAX (304) 293-7565
Email Address:

Return to SPA Faculty Page
---
This page has had
visits since September 23, 2004.
---
Last updated:9/23/04
Revised by:Conrad Lundeen
Address: clundeen@wvu.edu