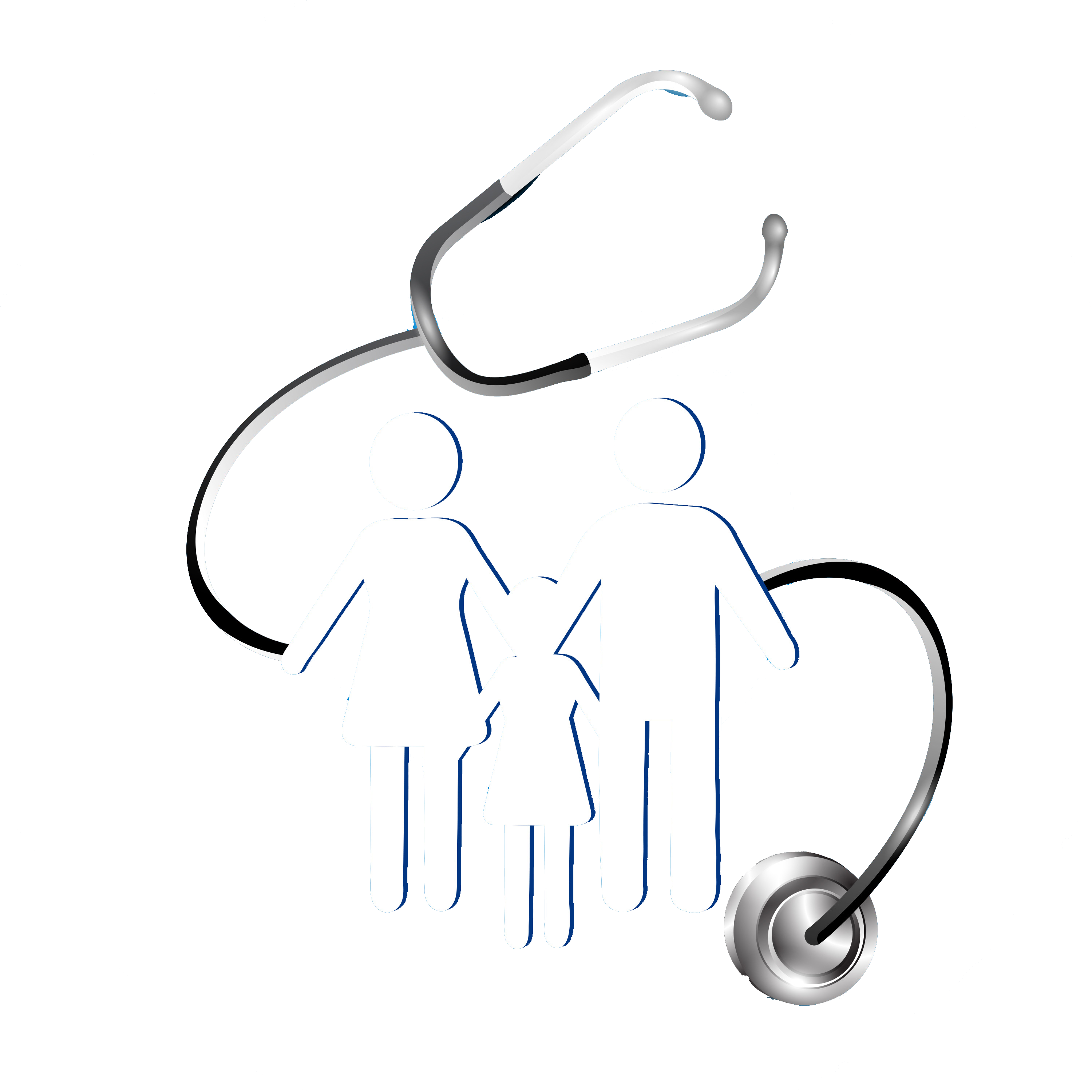 The earliest records of the use of gold for medicinal and healing purposes come from Alexandria, Egypt. Over 5,000 years ago, the Egyptians ingested gold for mental, bodily and spiritual purification. The ancients believed that gold in the body worked by stimulating the life force and raising the level of vibration on all levels.

The Alchemists of Alexandria developed an "elixir" made of liquid gold. They believed that gold was a mystical metal that represented the perfection of matter, and that its presence in the body would enliven, rejuvenate, and cure a multitude of diseases as well as restore youth and perfect health.

As many as 4,500 years ago, the Egyptians used gold in dentistry. Remarkable examples of its early use have been found by modern archaeologists. Still in favor today as an ideal material for dental work, approximately 13 tons of gold are used each year for crowns, bridges, inlays and dentures. Gold is ideal for these purposes because it is non-toxic, can be shaped easily, and never wears, corrodes or tarnishes.

In medieval Europe, gold-coated pills and "gold waters" were extremely popular. Alchemists mixed powdered gold into drinks to "comfort sore limbs," which is one of the earliest references to arthritis. .