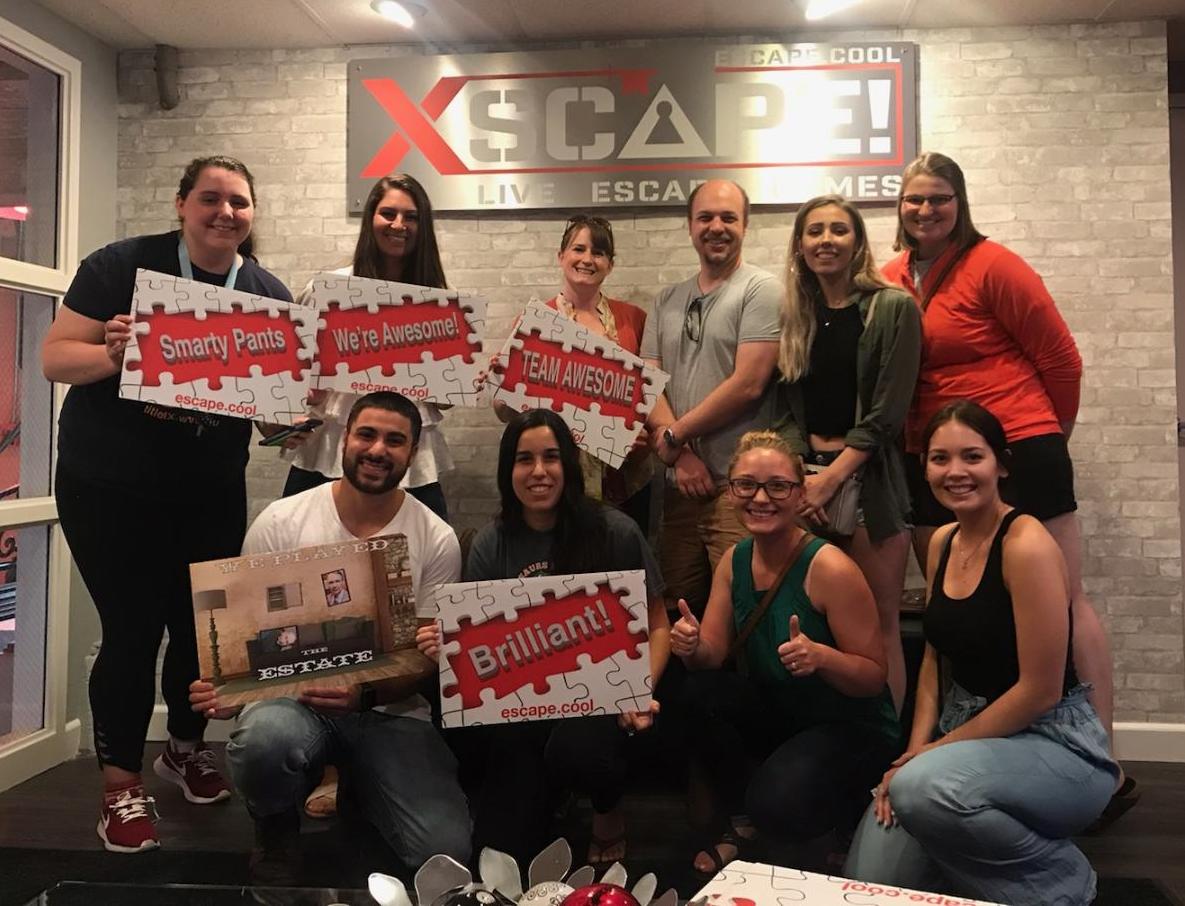 Join the Lab!
Graduate Students
Dr. Vonder Haar will not be taking students for the 2021-2022 school year. Instead, I recommend you check out the exciting new labs in behavioral neuroscience: Mariya Cherkasova performs decision-making research in humans, and Katie Morrison studies genetic and epigenetic factors involved in stress using mice.
Applications are taken through the Behavioral Neuroscience program in Psychology (not through the Health Sciences' Neuroscience program). For more information on the Behavioral Neuroscience program in Psychology, and instructions to apply, see here. Students generally enter the program under one primary mentor. Applications, including GRE scores, are typically due December 1st.
Undergraduate Students
The Injury and Recovery Lab is always looking for talented undergraduates to be involved in research projects. If you are interested, please contact me via email with a brief introduction and we can discuss available options. Please note that Dr. Vonder Haar does not particpate in research credit hours (e.g. PSYC/NRSC 497) unless you have been an active member of the lab for at least one semester. If you are interested in doing a research captsone in the lab, please note that this usually must be started one semester ahead of time due to the length of many research projects.